This 21 DAY Stressed Gut reset gets you the results of calming your nervous system, improving your digestion, sleep, energy, mood, and self-control.  
It's a reset and a course, in that you will learn skills to achieve and attain results for life!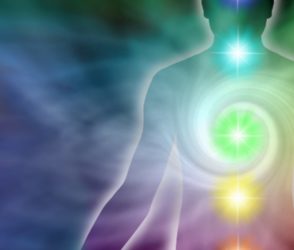 This course focuses on imparting knowledge and skills required to help heal traumas, bolster creativity, improve self-esteem, build better relationships, communicate more effectively, sharpen intuition, and strengthen spiritual connections. Includes a 1-hour private session with Cat Dillon, RHN.
Nutrition plays an important role in managing anxiety by regulating neurotransmitters and blood sugar. This sugar-free program is high in essential fatty acids, magnesium, vitamin B6, iron, polyphenols, probiotics and fiber to offer extra support during times of stress.